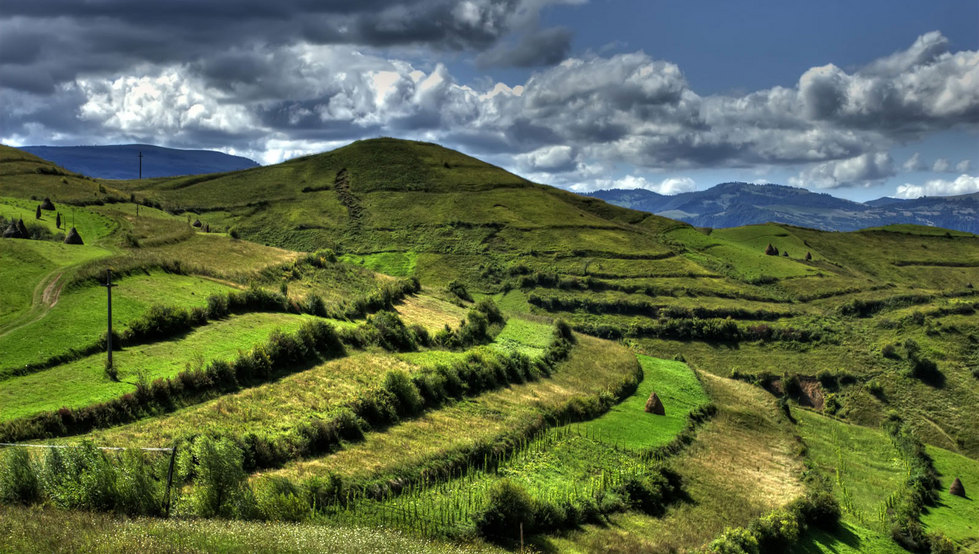 GENERATOR #1

Daily Rate: $65
Weekly Rate: $225
Monthly Rate: $500​
Pick up and drop off: ​Lincoln Super Storage 3032 Thunder Valley Court
City: Lincoln (Lincoln Super Storage)
State: CA
Zip Code: 95648
Make: WEN 56475
Power: 4750 Watt w/30Amp Rv plug
​Fuel: Gas Powered Portable Electric Start Generator
Year: 2017
Gas: Fill for your use
One Tank: 11 Hours of use
(Included with any trailer rental at $35 per day/$200 per week) See trailer security deposit if interested with trailer.

​Security Deposit: $350
Cash only when picking up the Generator for the days used

​NO personal checks accepted






$350 deposit to hold your reservation
$350 total security returned to you with in 5-7 business days.

Rental amounts due upon pick up in cash (PayPal available source of payment with a 3% fee) Please let us know to generate an invoice prior to pick up, sorry no personal checks accepted
Please fill out time of pick up, dates needed, destination and contact number.
Please allow 48 hours before time of pick up after security deposit is made.
​
Once we receive confirmation of reservation we will block out those dates for you and send you a copy of the rental agreement. ​​​
Thank you for your business and safe travels​​
Daily Rate: $65
Weekly Rate: $225
Monthly Rate: $500​
Pick up and drop off: Lincoln Super Storage ​3032 Thunder Valley Court
City: Lincoln (Lincoln Super Storage)
State: CA
Zip Code: 95648
Make: WEN 56475
Power: 4750 Watt w/30Amp Rv plug
​Fuel: Gas Powered Portable Electric Start Generator
Year: 2017
Gas: Fill for your use
One Tank: 11 Hours of use
(Included with any trailer rental at $35 per day/$200 per week) See trailer security deposit if interested with trailer.

​Security Deposit: $350
Pay invoice or cash at time of pick up.

​NO personal checks accepted
$350 deposit to hold your reservation
$350 total security returned to you with in 5-7 business days.
Rental amounts due upon pick up in cash (PayPal available source of payment with a 3% fee) Please let us know to generate an invoice prior to pick up, sorry no personal checks accepted
Please fill out time of pick up, dates needed, destination and contact number.

Please allow 48 hours before time of pick up after security deposit is made.
​
Once we receive confirmation of reservation we will block out those dates for you and send you a copy of the rental agreement. ​​​

Thank you for your business and safe travels​​
Daily Rate: $65
Weekly Rate: $225
Monthly Rate: $500​
Pick up and drop off: Lincoln Super Storage ​3032 Thunder Valley Court
City: Lincoln (Lincoln Super Storage)
State: CA
Zip Code: 95648
Make: WEN 56475
Power: 4750 Watt w/30Amp Rv plug
​Fuel: Gas Powered Portable Electric Start Generator
Year: 2017
Gas: Fill for your use
One Tank: 11 Hours of use
(Included with any trailer rental at $35 per day/$200 per week) See trailer security deposit if interested with trailer.

​Security Deposit: $350
Pay invoice or cash at time of pick up.

​NO personal checks accepted
$350 deposit to hold your reservation
$350 total security returned to you with in 5-7 business days.
Rental amounts due upon pick up in cash (PayPal available source of payment with a 3% fee) Please let us know to generate an invoice prior to pick up, sorry no personal checks accepted
Please fill out time of pick up, dates needed, destination and contact number.

Please allow 48 hours before time of pick up after security deposit is made.
​
Once we receive confirmation of reservation we will block out those dates for you and send you a copy of the rental agreement. ​​​

Thank you for your business and safe travels​​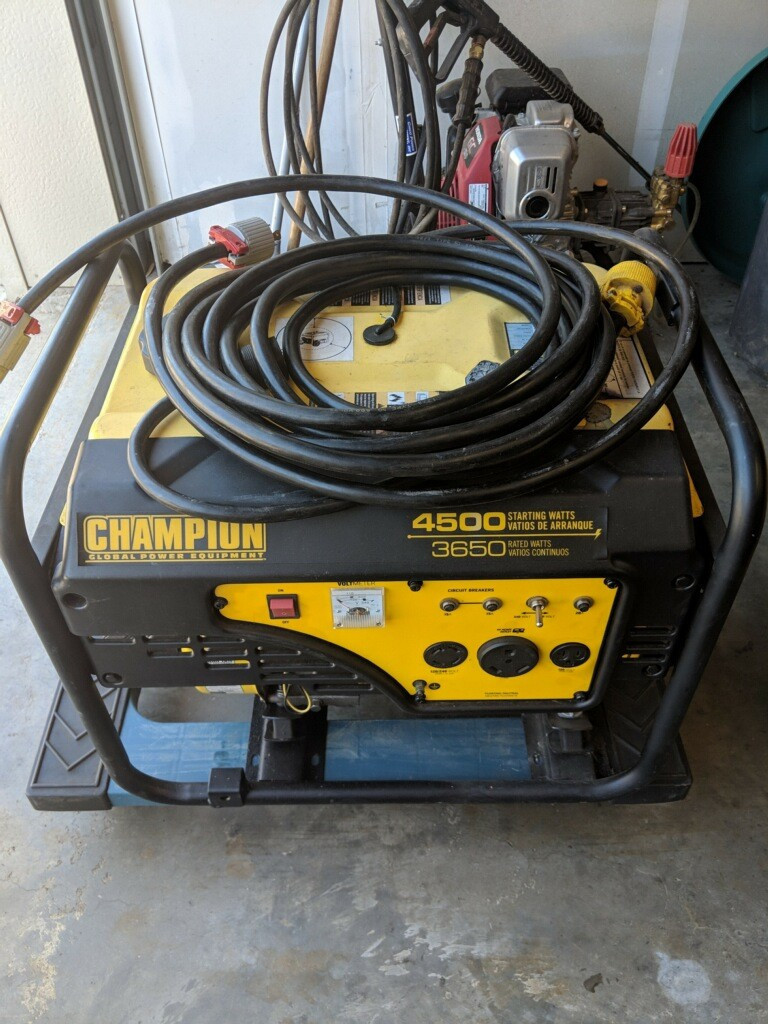 Daily Rate: $65
Weekly Rate: $225
Monthly Rate: $500​
Pick up and drop off: Lincoln Super Storage ​3032 Thunder Valley Court
City: Lincoln (Lincoln Super Storage)
State: CA
Zip Code: 95648
Make: WEN 56475
Power: 4750 Watt w/30Amp Rv plug
​Fuel: Gas Powered Portable Electric Start Generator
Year: 2017
Gas: Fill for your use
One Tank: 11 Hours of use
(Included with any trailer rental at $35 per day/$200 per week) See trailer security deposit if interested with trailer.

​Security Deposit: $350
Pay invoice or cash at time of pick up.

​NO personal checks accepted
$350 deposit to hold your reservation
$350 total security returned to you with in 5-7 business days.
Rental amounts due upon pick up in cash (PayPal available source of payment with a 3% fee) Please let us know to generate an invoice prior to pick up, sorry no personal checks accepted
Please fill out time of pick up, dates needed, destination and contact number.

Please allow 48 hours before time of pick up after security deposit is made.
​
Once we receive confirmation of reservation we will block out those dates for you and send you a copy of the rental agreement. ​​​

Thank you for your business and safe travels​​